History of the château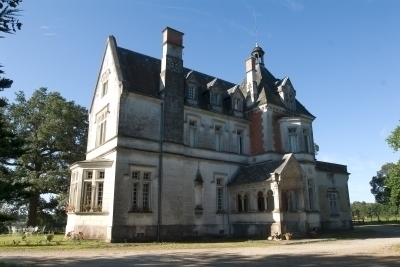 The château la Redortière has been built in 1888 by François Henrotte, a banker from Paris. You can still find his inititals engraved on the front of the building.
It was the era of the "Belle Epoque" in France. He created an estate of 200 ha around the château. Three main farms belonged to the estate : Javernac, la Redortière and Lésignac.
The family Henrotte financed half of the construction of the church of Lésignac in 1904. They thus influenced its architecture and ornament.
But then the first world war started. The heir of the estate, René Henrotte, is fatally injured at the age of 30 in 1918. He married Henriette Thaïs Robin in 1913 who followed him during the war. Her portait as nurs can be found in the enrty hall of the château.